Quality and Sustainability
QUALITY AND SUSTAINABILITY
At each order stage, products are planned by the planning department in the most appropriate way. In Serko, which performs a production with minimized error rate, orders that have passed to the production stage start production with all the precision by the relevant operator and are regularly checked according to a number of different parameters during production in accordance with customer demands. At Serko, the understanding of quality extends from the supply of the raw material to the delivery of the product to the customer. Therefore, in Serko, all production controls from raw material input to inspection methods during production and finishing processes are supported by physical tests. While the products are produced, all details are recorded in all transparency according to the traceability principle.
Quality Tests at Serko,
Input control testing for raw material
SUSTAINABILITY
Efficient use and sustainability of resources are among the most important principles that Serko values. All stages in the process are evaluated according to the principle of sustainability, and all environmental processes are tried to be implemented and further developed. The wastes generated are stocked and sent with all our precision in accordance with the regulation. In this direction, employees are given continuous training to raise awareness in order to use resources efficiently.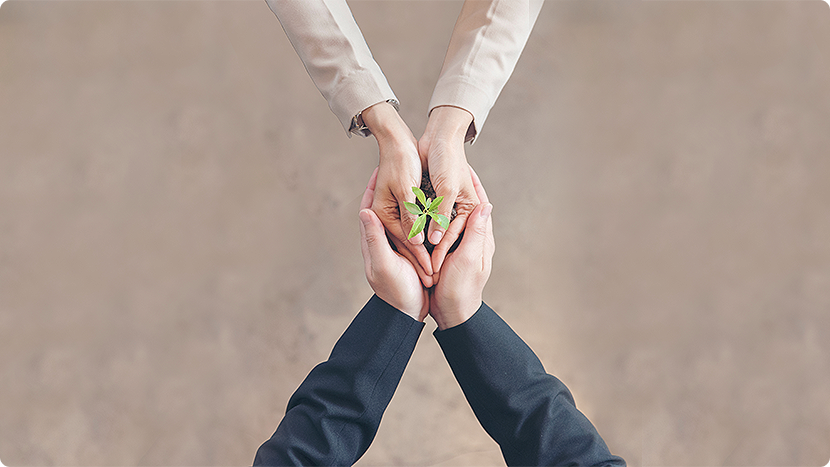 Another goal of Serko is to produce recyclable products. In this context, continuous studies are carried out, both wire, spunbond, glue used in the product, and packaging materials such as paper are also used as products suitable for recycling.
Serko, which continuously designs and develops new products suitable for the needs by analyzing the changing customer requests every day, leads the sector with the following brands.
2015

2015
2015
2015
2015

2015
2015