About Us
Supporter of the industry with its product and service quality…
Serko…
One of the pioneering investments of Turkey and Erciyes Anadolu Holding, which laid the foundations of the world's largest industrial organizations. Raw materials supplier of Europe's largest mattress and furniture manufacturers… Supporter of the industry with its product and service quality…
Product
We focus on improving ourselves with innovative products.
We gather you with comfortable, useful and highly supportive products.

Thanks to its advanced comfort, optimized hardness and support, it offers a deep sleep pleasure.
Provide superior comfort by creating more layers with CPS springs.
Maximum quantity of springs, varied layers and multi-layer comfort all in one.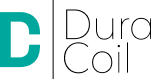 Specially developed for stronger edges and longer product life.
Increased support resistance, with less carbon emission met in the same spring.
Specially designed spring style, high grip technology.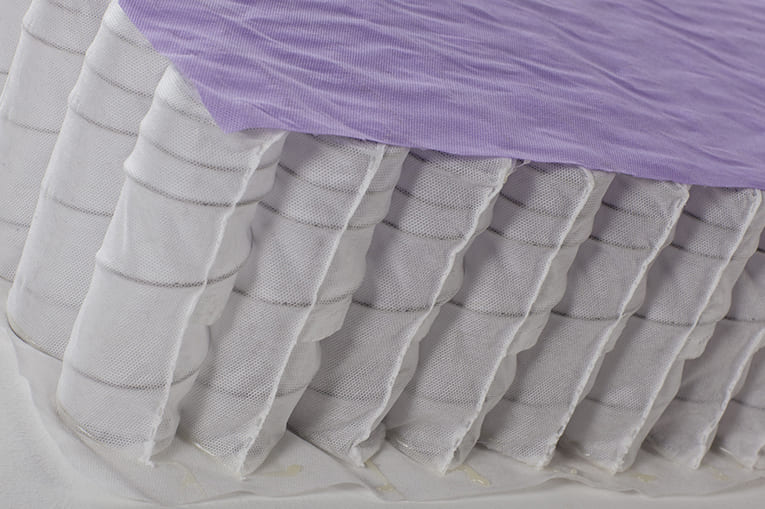 Extraordinary design combined with superior comfort experience.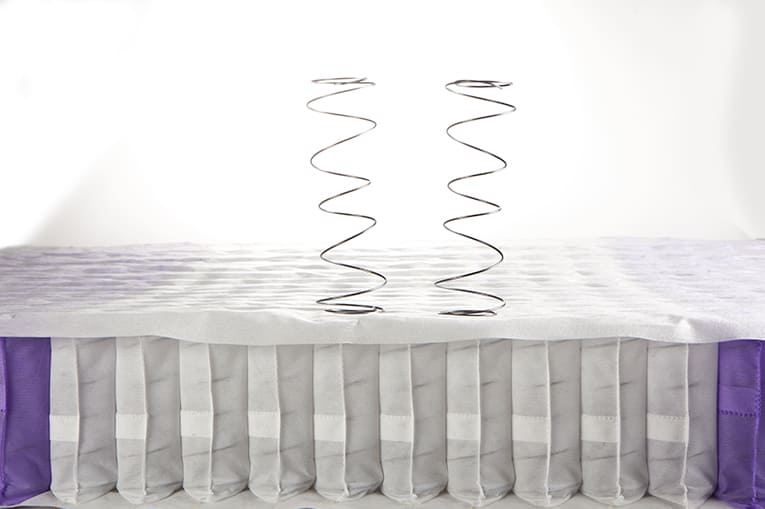 Avoid high costs by using fewer springs in the same area with the double stitched Duo Pocket System.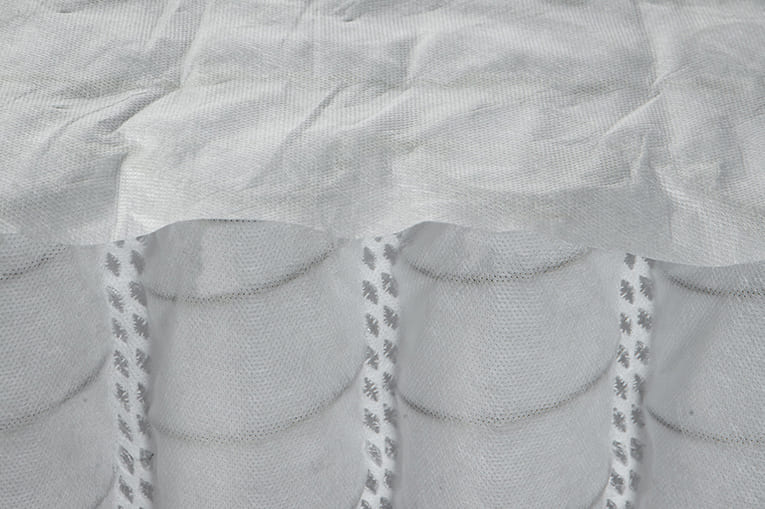 FAIRS
Fairs and organizations we attended as Serko
Ispa Expo EN
USA - New Orleans
2020
18 - 20 March 2020
STAND
G-47
SALON
HALL - 3
Interzum
Germany-Cologne
2021
04-07 May 2021
CLOSE
NEW PRODUCT